Welcome…
Hey, welcome to the official site — I update with wild irregularity, so come on back for new news.
If you want to send a comment, question, compliment, baseless accusation, get updates, and much much more, you can "like" "Eric Coble, Playwright" on Facebook (see bar to the right).
Cheers!
Eric
SOME UPCOMING PRODUCTIONS
FAIRFIELD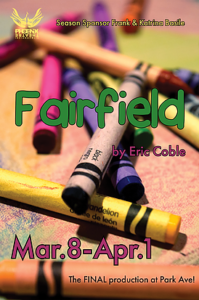 Phoenix Theatre, Indianapolis, IN
THE GIRL WHO SWALLOWED A CACTUS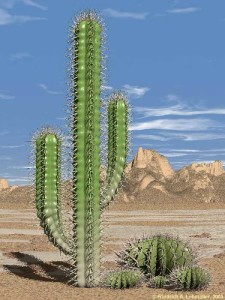 The Kennedy Center New Visions/New Voices Festival, Washington D.C.
THE VELOCITY OF AUTUMN
Lost and Found Theatere, Kitchener, Ontario
REFUGEE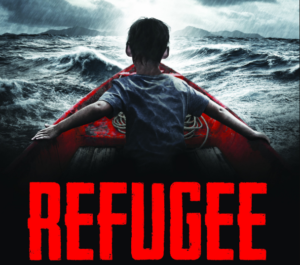 Florida Repertory Theatre, Fort Myers, FL