Welcome…
Hey, welcome to the official site — I update with wild irregularity, so come on back for new news.
If you want to send a comment, question, compliment, baseless accusation, get updates, and much much more, you can "like" "Eric Coble, Playwright" on Facebook (see bar to the right).
Cheers!
Eric
SOME UPCOMING PRODUCTIONS: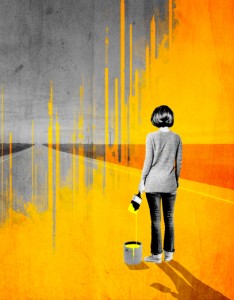 Geva Theatre, Rochester, NY, March 6-23, 2014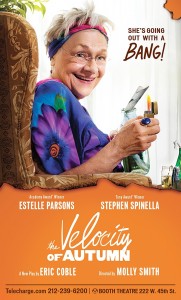 Broadway, The Booth Theatre, NYC, April 1- ?, 2014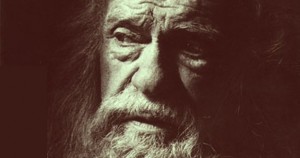 Oregon Children's Theatre, Portland, OR, Apr. 25-May 20, 2014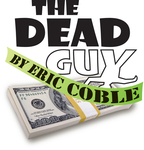 Dayton Theatre Guild, Dayton, OH, May 2-June 15, 2014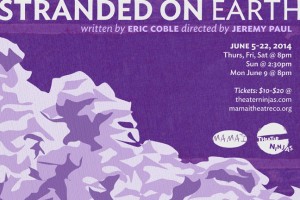 Theatre Ninjas/Mamai Theatre Company, Cleveland, OH, June 5-22,2014
SHERLOCK HOLMES: THE BAKER STREET IRREGULARS (world premiere)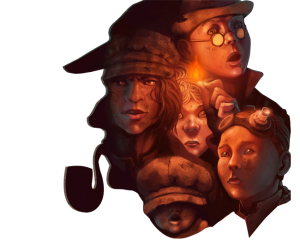 First Stage Milwaukee, WI, Oct. 17-Nov. 15 , 2014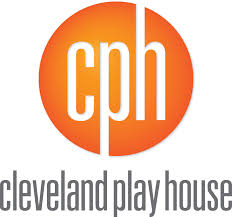 Cleveland Play House, OH, May 1-24, 2015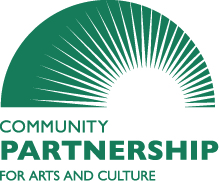 Eric Coble is a 2014 Creative Workforce Fellow, a program of the Community Partnership for Arts and Culture,  supported by the residents of Cuyahoga County through a public grant from Cuyahoga Arts & Culture.